Huawei Technologies Co expressed disappointment over a Canadian court's ruling over its chief financial officer Meng Wanzhou, and the company said it will continue to stand with Meng in her pursuit of justice and freedom.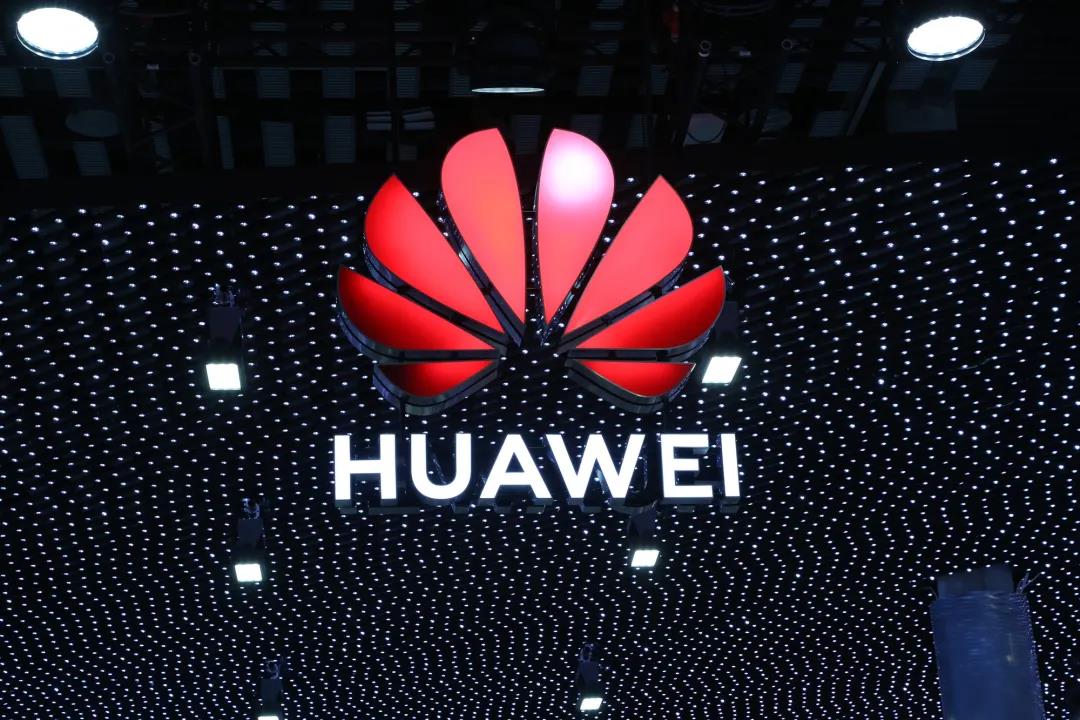 The company released a statement saying "Huawei is disappointed in the ruling today by the Supreme Court of British Columbia. We have repeatedly expressed confidence in Meng's innocence."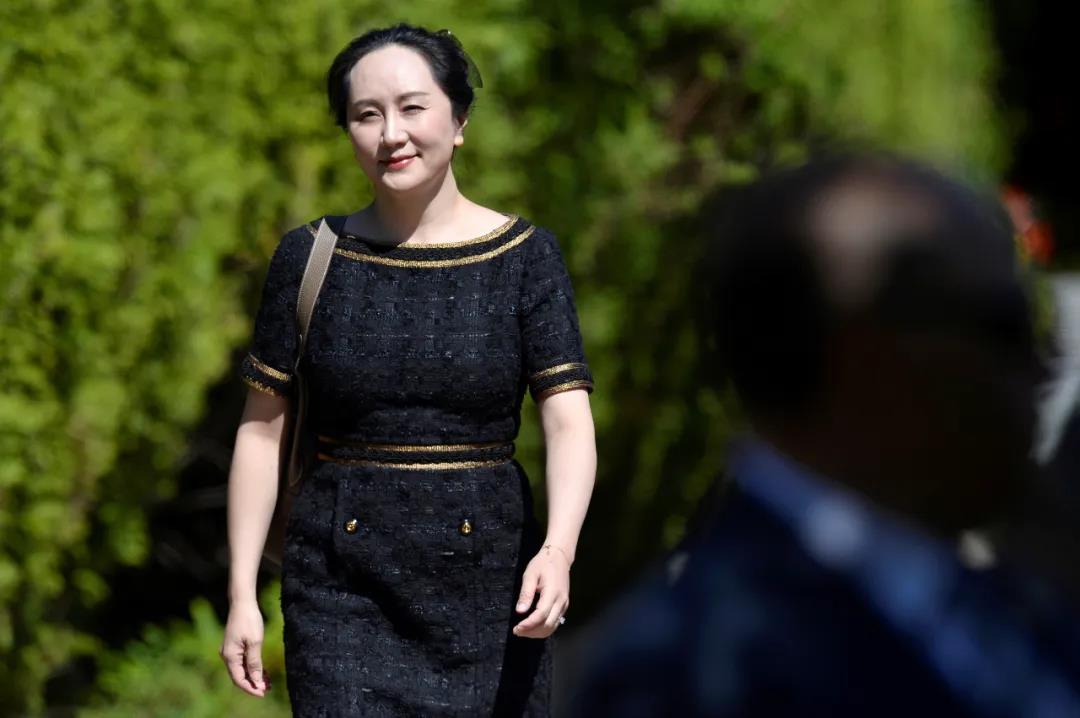 The comments came after the court ruled on Wednesday the extradition case against Meng can proceed.
Huawei said, "We expect Canada's judicial system will ultimately prove Meng's innocence. Meng's lawyers will continue to work tirelessly to see justice is served."
Meng is currently detained in Canada following a request by the US. She was arrested at Vancouver International Airport by Canadian authorities at the request of the US on Dec 1, 2018, and has been held under house arrest since then.
source : CHINADAILY